From the small start-up to the large corporation and everything in between, meetings are a necessary (although sometimes dreaded) aspect of the workplace. Having spent more hours in meetings than I'd like to admit, I've learned that introducing an element of surprise into the monotony can be the perfect catalyst for creativity and productivity. These are some of my favorite, easy-to-implement ways to break through the mundane meeting:
#1 – Go For a Walk
Sometimes you just need to break away from the conference room and go for a quick walk. And, you know what? Your coworkers need it, too! A little exercise refreshes your mind, gets your blood flowing, and often can lead to a more efficient meeting. I used to work in a refurbished factory and often my coworkers and I would brainstorm new solutions or ideas by walking the halls. We'd set a target that by the time we finished a lap around the building that we'd have our agenda items discussed and an action plan in mind. As an added bonus, we sometimes even ran into a subject-matter expert in the hallway and were able to have an impromptu discussion, thereby avoiding another scheduled meeting later.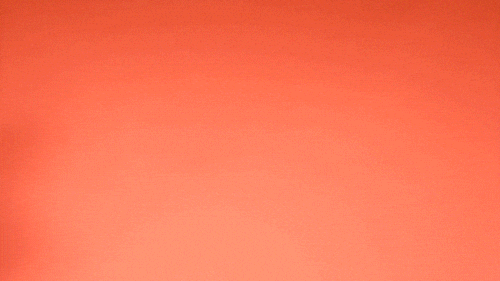 #2 – Change the Scenery
Have you ever had a meeting that you were nervous having? I have, and one of my favorite ways to overcome the nervousness is to change the location.
Once I had a meeting with a busy executive with whom I requested a brief meeting. When I approached her office at the appointed time, I found her trying to quickly finish her lunch. Instead of heading to the conference room as planned, I invited her to the courtyard where she finished her lunch and where I proposed my idea. It was neutral ground for us both, which made me feel more relaxed. Far more refreshing than a stuffy conference room, the courtyard provided a beautiful meeting space that still provided the privacy needed for the conversation. Spring time is the perfect time to spice things up with an outdoor meeting!
#3 – Ditch the PowerPoint
My last tip comes from likely the most crucial meeting in my young career. Following an organizational change, I ended up reporting to a new manager and was asked to present what I'd been working on and asked to pretty much make a case for why my role was needed going forward. Dutifully in alignment with our corporate culture, I prepared a PowerPoint deck outlining my projects and their statuses. However, the day before my meeting, my supervisor berated PowerPoint and its overuse in our organization during our weekly staff meeting. Oops…
I wanted to show him that I was listening, but I also wanted to prove the critical role that I played in the organization in light of rumored further cost reductions. After consulting a friend, I took a risk and ditched the PowerPoint. Instead, I walked into his office, asked him to join me at his side table (which he reluctantly did), pulled out white copy paper, and began drawing. He looked at me like I had lost my mind, but you know what? It was by far one of the best meetings I've ever had. My presentation was far more memorable and interactive than the others he'd heard that day, and he was appreciative of my initiative to try something new and act on the feedback he'd shared. And, as an added bonus, I got to keep my job!
Whiteboarding is one of my favorite ways to liven up a meeting because drawing takes time and invites discussion and collaboration. Plus, it's adaptable to the conversation; you can even invite the other person to add to the drawing. Depending on the size of the meeting and location, you can use a whiteboard, plain copy paper, or even a computer or projector.
How do YOU spice up your meetings?